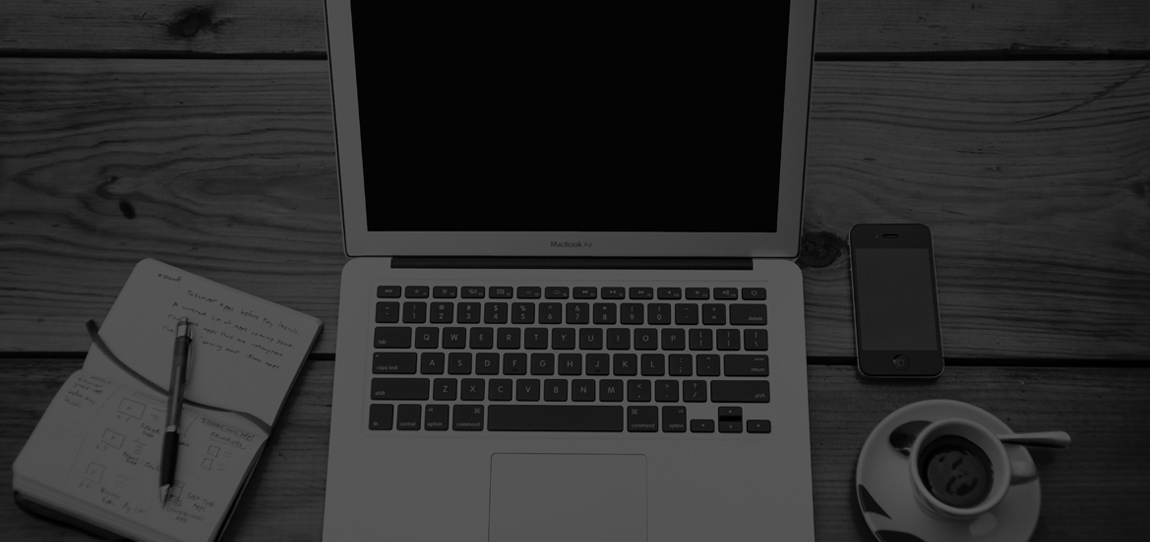 MATERIAL HANDLER Production Solutions
Position Location: York, PA
Hours: Full-Time, Nonexempt, 11:00 AM – 7:00 PM
Scope: The Material Handler assists operations by moving product, providing supplies, loading/unloading trucks, labeling and banding. Move paper and product around the facility as required by production needs and schedules. Preparing and processing material and packages for shipment to our clients. Preparing USPS Mail Pallets according to USPS regulations. This includes assignments in various departments including press, bindery, mail operations, finishing, warehouse, shipping and/or receiving and fulfillment, as assigned. Operation and preventative maintenance on the Bailer including unloading complete bails. Printed Goods Inventory control and distribution. Enter finished Goods into Inventory when manufacturing is complete, or they are received. Return unused material to inventory with updated counts. Reconcile the inventory at established intervals.
Essential Functions
This position exists to perform the essential functions of the position satisfactorily. Reasonable accommodations may be made to enable individuals with disabilities to perform the essential functions.
This position is responsible for providing inventory control of materials by ensuring necessary distribution and replenishment of items to prevent any interruption in workflow due to lack of materials.
Disburse materials and/or inventory to the required areas while maintaining all necessary documentation.
Transport product between departments.
Loads and unloads trucks.
Loads and unloads materials onto or from pallets, carts, and trays.
Conveys materials from storage or work sites to designated area, using hand truck, electric dolly, or another device.
May use automated equipment and/or operate industrial truck or electric hoist to assist in loading or moving materials and products.
Operates and performs preventative maintenance on the bailer including unloading complete bails and preparation for disposal.
Pulls raw stock to the bindery and or the pressroom.
Identify, label, and store materials for proper tracking and location identification for inventory control.
Counts, weighs, and records number of units of materials moved or managed on daily production sheet.
Completes physical inventories as required.
Completes designated forms, accounts for stock allocation and inventory.
Attaches identifying tags or labels to materials or marks information on cases, bales, or other containers.
Stacks or assembles materials into bundles and bands bundles together, using banding machine and clincher.
Communicate to management all deficiencies of inventory control accuracy.
Assists in activities related to receiving and shipping as detailed in procedures and work instructions.
This includes performing required system transactions to receive, transfer, and/or ship material to maintain inventory accuracy.
Prepares and labels pallets and packages to be shipped using our MIS system and vendor websites including but not limited to Federal Express, United Parcel Service, and the USPS.
Ensure that all aspects of the quality standards are understood and enacted.
Empties waste bins when full.
Loads, weights, and tracks all scrap gaylords.
Responsible for area being clean, organized, and safe.
Supports all 5S and lean initiatives as required.
Participate in regularly scheduled staff meetings.
Participate in and satisfactorily complete all required training programs for the assigned position.
Operate forklift in accordance with safety standards.
Adheres to and promotes all safety policies and procedures including, but not limited to the proper handling of hazardous waste, lock out – tag out rules and hearing and eye protection policies.
Perform other duties as assigned by management representatives within the scope of responsibility and the requirements of the job.
Works additional hours as needed.
JOB SPECIFICATIONS
Education
High School Diploma or GED required.
MINIMAL REQUIREMENTS
Knowledge, Skills, and Abilities
Minimum 1-3 years prior material handling experience in a manufacturing/production environment preferred.
Previous experience within a printing manufacturing environment desirable.
Previous experienced in forklift operations and safety standards required.
Minimum 1-3 years prior experience in general warehouse layout, item identification codes, basic warehouse procedures, and the storage areas to be able to place or pull paper stock, and materials in accordance with standard procedures required.
Valid driver's license and reliable transportation necessary.
Able to work overtime as needed.
Management Responsibility
This position does not manage others.
Physical Demands
Physical demands described here are representative of those that must be met by an associate to successfully perform the essential functions of this job.
This position will be required to stand or walk for extended periods of time.
Carry weight, lift (to a height of 3-4 feet) transfer, position, remove, materials up to seventy pounds, occasionally and up to fifty pounds, regularly.
Operate forklifts, pallet jacks and a variety of warehouse mechanical equipment (where applicable) per safety standards.
Clean and maintain supplies, tools, equipment, and storage areas to ensure compliance with safety regulations.
Successfully participates in required equipment trainings.
Complies with all safety requirements.
The ability to control operations of equipment or systems. Running, maneuvering, navigating, or driving vehicles or mechanized equipment, such as forklifts, etc.
Regularly operates a computer and other office machinery, such as a calculator, copy machine, and computer printer, as needed.
The person in this position frequently communicates with coworkers, customers, and business partners to complete work assignments. Must be well organized and able to exchange accurate information in these situations.
Must have a strong attention to detail and be comfortable working independently to achieve production expectations.
Must be able to work outside normal working hours to accommodate production needs, when required.
Will use fingers, hands, and arms to feel, grasp, handle, push, pull, lift, lower and position objects and or materials, as needed.
Will use feet and legs to climb stairs, ladders, balance, ascend, and descend as needed, to complete work assignments.
Communicate, listen, hear, speak, converse with, and or convey information, as needed.
See, detect, determine, perceive, identify, recognize, judge, observe, inspect, estimate, and assess information, as needed.
Must work well in a high stress / fast paced environment.
Must have strong record keeping and documentation skills to assure that all required documentation is completed for all shipments.
Noise level moderate to loud in operations area.
Temperature variation between work areas.
To apply, submit your resume to careers@theYGSgroup.com.
Note: This description is not intended to and does not create an employment
contract. Employment with the Company is At-Will, as the organization maintains its status as an at-will employer. This description is not intended to provide an all-inclusive list of duties, to provide an overview of essential functions and basic duties. Requirements, skills, and abilities included, have been determined to be the minimal standards required to successfully perform in the position. In no instance, however, should the duties, responsibilities, and requirements delineated be interpreted, as all-inclusive. Additional functions and requirements may be assigned by the manger, as deemed appropriate. When duties and responsibilities change and develop, the job description will be reviewed and is subject to change. The YGS Group is an Equal Opportunity Employer.