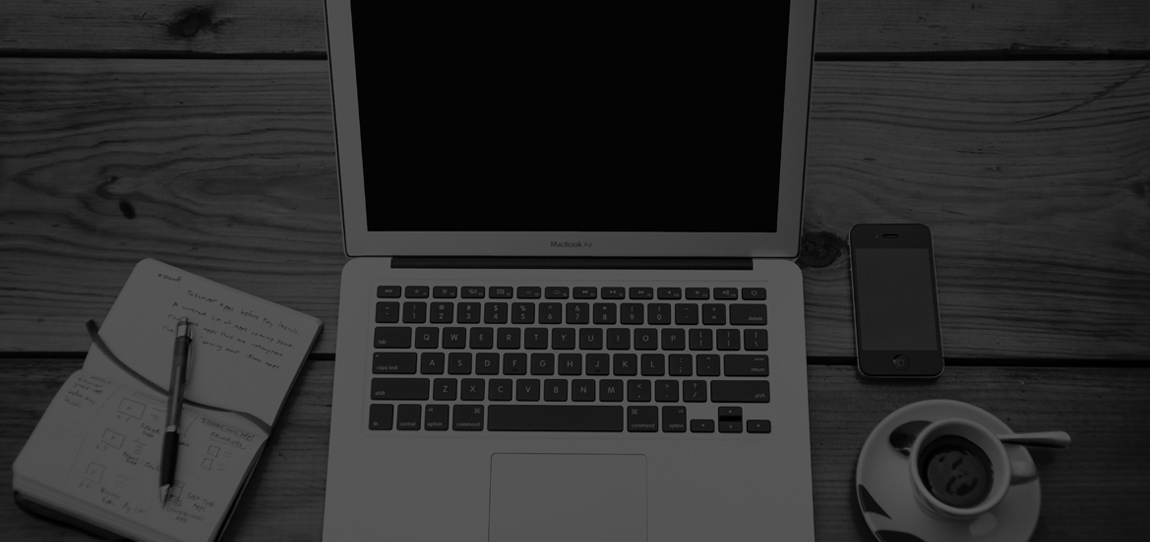 CUSTOM FINISHING SPECIALIST Print Solutions
Position Location: York, PA
Hours: Full-Time, Non-Exempt
Shift: Third, 11:00 PM – 7:00 AM
Scope: This position is responsible for ensuring chargeable finishing work is performed according to the customer specifications. Following job specifications and shipping and packaging instructions, the custom finishing associate is responsible for manually assembling special components to produce a high-quality product for our customers and inserting and/or packing special projects that are not able to be completed using automated equipment.
Essential Functions
This position exists to perform the essential functions of the position satisfactorily. Reasonable accommodations may be made to enable individuals with disabilities to perform the essential functions.
Reviews instructions for each work assignment before beginning work to ensure full understanding of work assignment and that it is completed accordingly.
Follows required processes associated with manual finishing, including mail sort, WBS, ADF, and missing numbers.
Packs out wrapped, inserted, or loose forms by organizing them according to control numbers and shipping and packaging instructions to ensure the quantity and addresses are correct prior to shipping.
Hand-stuffs jobs according to job specifications and by using special components to complete jobs that cannot be run on the inserters due to page count and form size.
Utilizes EPIC, production binders, Finishing Clerk/Expeditor, and Production Coordinator to ensure client specifications are followed correctly.
Organizes work area to maintain a safe and clean environment.
Acts as take-out for the accumulator.
Follows all required safety procedures such as PPEs. ergonomics, chemical hazards, etc.
Performs job in a manner that protects the health and safety of all employees.
Cross-train in other areas as needed.
Performs other duties as assigned.
Works additional time as needed.
JOB SPECIFICATIONS
Education
High School Diploma or GED required.
MINIMAL REQUIREMENTS
Knowledge, Skills, and Abilities
At least 1-3 years of experience with picking, assembling, inserting, and packing, orders, in a fast-paced manufacturing environment.
General knowledge and use of standard office equipment such as computers, phones, copiers, fax machines preferred.
Knowledge of Microsoft Outlook preferred.
Competencies
Mechanical aptitude
Outstanding work quality
Self-initiative
Conscientious
Ethical conduct
Organizational skills
Time management skills
Listening skills
Effective communication
Collaborative
Flexible
Team-oriented
Management Responsibility
This position does not manage others.
Work Environment
This job is performed in a manufacturing environment.
This job is exposed to loud noise levels.
The work environment is fast-paced and collaborative.
The work is performed independently and within cross-functional teams.
YGS shirts and steel-toe shoes are always required.
Routine operation of industrial equipment and job aids is required.
Physical Demands
Physical demands described here are representative of those that must be met by an associate to successfully perform the essential functions of this job.
This position is required to stand and/or walk for the full shift to complete work. Periodically works at a computer and printer.
Regularly communicates with coworkers, to complete work assignments. Communications occur in person, and through written communications. Must be able to understand and exchange accurate information in these situations.
This position will require one to place self in various positions to access materials and complete the work assigned. This may include but is not limited to working on low ground levels and maneuvering to transfer materials as needed, working at counter height, and bending stooping twisting to access and transfer materials needed to complete work assignments.
This position will require the transfer of weight from one location to another. This may include the regular transferring, lifting, and/or repositioning of materials to a height of 3-4 feet, and those weighing up to 70 pounds occasionally, and up to 30 pounds regularly.
Must wear required PPE devices for personal safety and protection from work-related hazards.
This includes but is not limited to hearing protection, eye protection, face covering, safety footwear.
Must be able to work outside normal working hours to accommodate business needs, when required.
Travel
This position may require travel to the fulfillment location to cover for staff while on leave.
To apply, submit your resume to careers@theYGSgroup.com.
Notice to All Applicants:This posting is not intended to provide an all-inclusive list of duties, rather to provide an overview of essential functions and basic duties. Requirements, skills, and abilities included have been determined to be the minimal standards required to successfully perform in the position. In no instance, however, should the duties, responsibilities, and requirements delineated be interpreted, as all-inclusive. Employment with The YGS Group is at-will. The employment process with The YGS Group includes a pre-employment background check and post-offer physical and drug screen. The YGS Group is an Equal Opportunity Employer and Drug-Free Workplace.