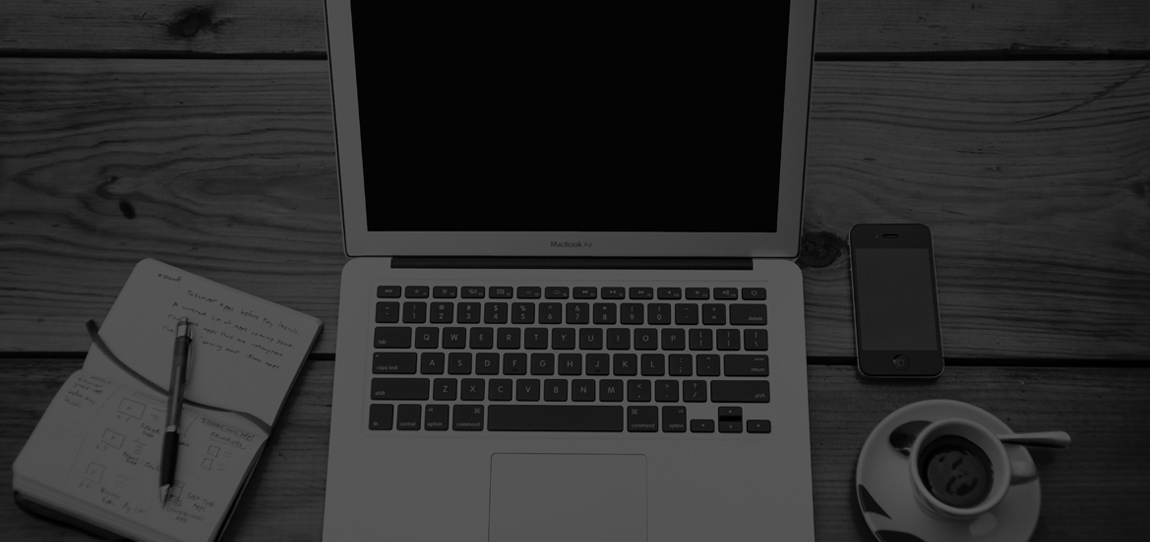 FULFILLMENT SPECIALIST Production Solutions
Position Location: York, PA, Fulfillment Center
Hours: Full-Time, Non-Exempt, 8:00 AM – 4:00 PM Monday – Friday
Scope: The Fulfillment Specialist role is an integral part of the order fulfillment process as it performs the execution of customer orders. It focuses on all aspects of order processing, inventory and item selection, and on-time delivery. The position expedites orders as dictated by the production schedule while maintaining quality standards. This position is also responsible for assisting the Fulfillment Manager with administrative tasks such as, billing, inventory transactions and communication with customers as needed. This position reports to the Fulfillment Manager.
Essential Functions
This position exists to perform the essential functions of the position satisfactorily. Reasonable accommodations may be made to enable individuals with disabilities to perform the essential functions.
Perform proper shift start-up and shut-down procedures, including verifying necessary supplies are available for scheduled work assignments. Alert Manager to any supply deficiencies.
Verify job components against job ticket confirming key information and indicators.
Performing pre-assembly duties as needed, which may include procuring inventory supplies, cutting boxes, and opening and stocking of work lines.
Participate in fulfillment and hand assembly functions (pick and pack orders) as dictated by the production schedule and job ticket, while maintaining strict quality control standards.
Knowledgeable of the system and our internal processes as it relates to order fulfillment.
Ensure all orders are timely and accurately processed into system.
Complete and verify all necessary paperwork for appropriate job ticket.
Maintain inventory standards; ensures fulfillment inventory items (pulls and replenishments) are being properly stored, or staged, tagged, and recorded.
Assist with administrative tasks such as: billing, counting skids, inventory transactions, communicating with customers, etc.
Maintains a safe and clean work environment, notifying the management of unsafe practices, conditions, or acts.
Maintains a safe and clean work environment, notifies the manager of unsafe practices, conditions, or acts.
Follows all required safety procedures such as PPE's. ergonomics, chemical hazards, etc. Performs job in a manner that protects the health and safety of all employees.
Cross train in other areas as needed.
Performs other duties as assigned.
Works additional time as needed.
JOB SPECIFICATIONS
Education and Experience:
High School Diploma or GED required.
Associated degree in Fulfillment, Logistics, or related field, preferred.
Minimum 3-5 years' experience in similar role required; prior experience in fulfillment center or warehouse operations, specifically within a commercial print / production workflow environment.
MINIMAL REQUIREMENTS
Knowledge, Skills, and Abilities
Knowledge of Microsoft Office; Outlook, Word, Excel, required.
Excellent organizational skills.
Able to interpret a variety of technical instructions, understand process flow, schedules and manage multiple priorities.
Ability to read work documents and manage to production schedules.
Ability to perform basic math calculations; determine inventory counts and reporting of adjustments.
Able to operate warehouse equipment, including carts, dollies, hand trucks, forklifts, and other moving equipment to move large quantities of product. Special training will be offered to learn proper use of this equipment.
Able to stand the entire shift.
Able to adhere to safety policies and practices while performing duties.
Physical Demands
Physical demands described here are representative of those that must be met by an associate to successfully perform the essential functions of this job with or without reasonable accommodation.
Work requires full use of core body and extremities to maneuver loads in any direction and pick and pack orders as assigned.
This position will require one to place self in various positions to access materials and complete the work assigned. This may include but is not limited to working on low ground levels and maneuvering to transfer materials as needed, working at counter height, and bending, stooping, twisting, reaching, stretching, to access and transfer materials needed to complete work assignments.
Fast paced manufacturing environment.
Environment is regulated via systems.
To apply, submit your resume to careers@theYGSgroup.com.
Notice to All Applicants: This posting is not intended to provide an all-inclusive list of duties, rather to provide an overview of essential functions and basic duties. Requirements, skills, and abilities included, have been determined to be the minimal standards required to successfully perform in the position. In no instance, however, should the duties, responsibilities, and requirements delineated be interpreted, as all-inclusive. Employment with The YGS Group is at-will. The employment process with The YGS Group includes a pre-employment background check and post-offer physical and drug screen. The YGS Group is an Equal Opportunity Employer and Drug-Free Workplace.