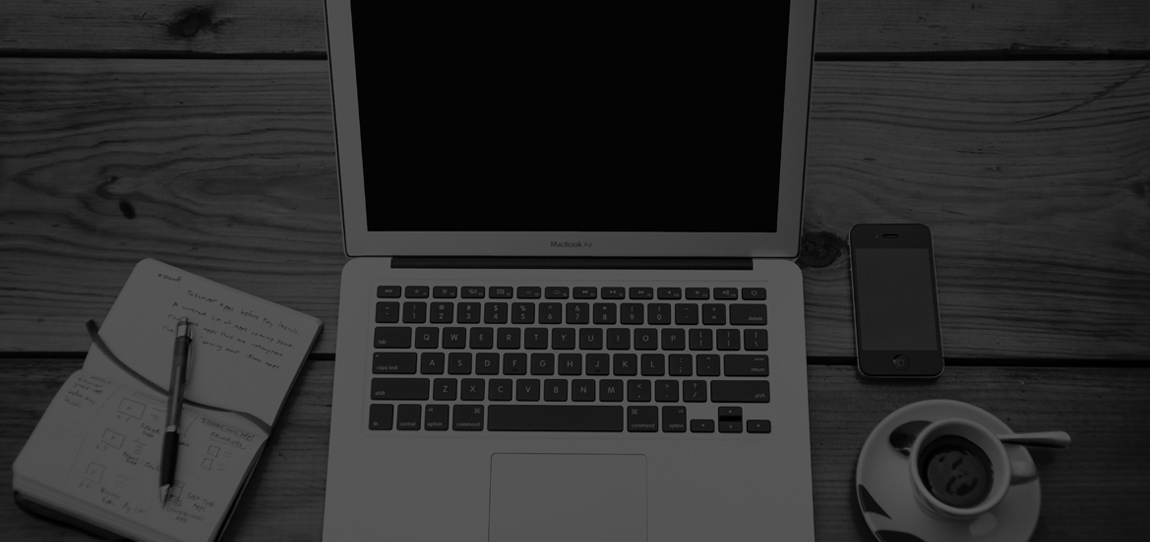 ACCOUNT MANAGER Associations/Publisher Solutions
Position Location: York, PA
Hours: Full-Time, Exempt, 8:00 AM – 5:00 PM
Scope: As an essential member of the YGS Association/Publisher Solutions team, the Account Manager works as the primary liaison between YGS, our clients, and internal team members to manage client projects, oversee project and account budgets, and build client relationships. Services managed by the account manager include but are not limited to marketing, publication content and design, and digital publication solutions. This position reports to the Senior Account Manager.
Essential Functions
This position exists to perform the essential functions. Reasonable accommodations may be made to enable individuals with disabilities to perform the essential functions.
Initiates, responds, and documents all communications with customers, sales, and team members regarding changes to job specifications or any other pertinent information.
Serves as primary contact for the client and internal communications. Builds relationships and communicates with clients as the account management lead.
Creates meeting agendas, leads client meetings, supplies meeting notes, and manages action items related to the meeting notes.
Processes documentation management and ensures process documents are updated and distributed accordingly.
Works within the Agency Project Management system
Keeps project statuses current in the department's project management system.
The cross-department collaboration includes design, content, digital, technology, print, and accounting services.
Communicates all schedules, material, and quality and delivery information to the customer within four hours of receiving such information from planning, scheduling, or manufacturing.
Determines and fulfills customer requirements, including those not stated in the contract or job specifications.
Works within the Project Management system to complete work assignments.
Ensures the entry into production of all complete project materials on the day of receipt.
Seeks information from the customer that may lead to other sales opportunities and communicates this information to the Sales team.
Maintains a professional demeanor and an enthusiastic attitude.
Is proactive in project management.
Follows all required safety procedures relating to PPEs, ergonomics, chemical hazards, etc. Performs job in a manner that protects the health and safety of all employees.
Works additional time as needed.
Other duties, as assigned.
Knowledge, Skills, Abilities & Experience
At least 2 years of on-the-job experience and training, required.
At least 2 years of experience in a client-facing role preferred with Account Management in an advertising agency or web to print environment with a proven track record of managing and growing accounts
Experienced in problem resolution and comfortable with risk and decisions.
Experience working with all aspects of prepress, press, bindery, fulfillment, and distribution processes and methods, from a service standpoint strongly preferred.
Excellent oral and written communication skills, as well as outstanding relationship building, customer service, analytical and organizational skills.
Able to prioritize the workload in a fast-paced environment.
Works independently and can collaborate well with co-workers from all departments as necessary.
Adaptable to change while being flexible and a quick learner.
Working knowledge of the latest strategies and trends in the print and digital space as it pertains to the Marketing and Publication environment.
Working knowledge of print and digital specifications and publishing.
Proficient in Word, Excel, PowerPoint, and the ability to use relational databases.
Proficient in all Microsoft Office products, Mac, and/or PC platforms.
Knowledge and use of CRM systems.
Use appropriate information to assist in decisions that have a positive effect on assigned client projects.
Demonstrates a basic knowledge of all aspects of prepress, press, bindery, fulfillment, and distribution processes and methods.
Proficient knowledge of Microsoft Office Word and Excel, Adobe Acrobat, and prior project management systems experience.
Basic knowledge of file preflight. (i.e., does the file have bleed, is it the proper size).
Demonstrates ability to pick up on new software quickly.
Detailed and accurate.
Versed in print processes and best practices.
Excellent customer service, project and time management, and computer skills required.
Skilled in establishing and maintaining effective relationships with clients.
Able to maintain a professional demeanor and positive attitude.
Able to work effectively in a high-volume environment and manage multiple, competing priorities effectively.
Continuous evaluations of client needs and willingness to make any necessary adjustments to deliver day-to-day requirements to meet or exceed client expectations.
Using logic and reasoning to identify the strengths and weaknesses of alternative solutions, conclusions, or approaches to problems.
Accurately and consistently follow instructions delivered in a verbal or written format.
Education
Bachelor's Degree in Marketing and/or Communications fields preferred.
A high school diploma/or GED equivalency, required.
Competencies
Personal Effectiveness/Credibility
Ethical Conduct
Initiative
Results Driven
Technical Capacity
Project Management
Time Management
Communication Proficiency
Business Acumen
Customer/Client Focus
Organizational Skills
Collaboration
Teamwork Orientation
Management Responsibility
This position does not manage others.
Work Environment
This job operates in a professional office environment that is temperature-controlled and subject to low noise.
This job operates in a manufacturing environment on an as-needed basis, which is temperature-controlled and subject to high noise. While in this environment safety footwear is required.
This role routinely uses standard office equipment such as computers, phones, photocopiers, scanners, fax machines, and filing cabinets.
Physical Demands
Physical demands described here are representative of those that must be met by an associate to successfully perform the essential functions of this job.
This position is stationary approximately 90 percent of the time.
The individual in this position needs to move around inside the office areas to access files, operate office machinery, etc., regularly.
May carry weight, lift (to a height of 3–4 feet), transfer, position, or remove materials up to 20 pounds occasionally, and up to 10 pounds regularly.
Will use fingers, hands, and arms to feel, grasp, handle, push, pull, lift, lower, and position objects and/or materials as needed.
Will use feet and legs to climb stairs or ladders, balance, ascend, and descend as needed to complete work assignments.
Must communicate, listen, hear, speak, converse with, and/or convey information as needed.
Regularly operates a computer and other office machinery, such as a calculator, copy machine, and computer printer as needed.
The person in this position frequently communicates with coworkers, customers, and business partners to complete work assignments. Must be able to exchange accurate information in these situations.
Must see, detect, determine, perceive, identify, recognize, judge, observe, inspect, estimate, and assess information as needed.
Position works in office areas regularly. Temperatures are regulated through systems.
Environment is considered to contain low/medium noise levels.
Environment is not regularly exposed to extreme changes in temperatures or weather conditions.
Will attend meetings and YGS-related events as needed. Overtime as dictated by the needs of the business.
Additional time as needed.
Travel
This position may require occasional travel and overnight stays of approximately 10% of total hours to attend recruitment events, conferences, industry events whereby YGS is attending, presenting, or exhibiting, or to travel to additional worksites.
To apply, submit your resume to careers@theYGSgroup.com.
Notice to All Applicants: This posting is not intended to provide an all-inclusive list of duties, rather to provide an overview of essential functions and basic duties. Requirements, skills, and abilities included, have been determined to be the minimal standards required to successfully perform in the position. In no instance, however, should the duties, responsibilities, and requirements delineated be interpreted, as all-inclusive. Employment with The YGS Group is at-will. The employment process with The YGS Group includes a pre-employment background check and post-offer physical and drug screen. The YGS Group is an Equal Opportunity Employer and Drug-Free Workplace.