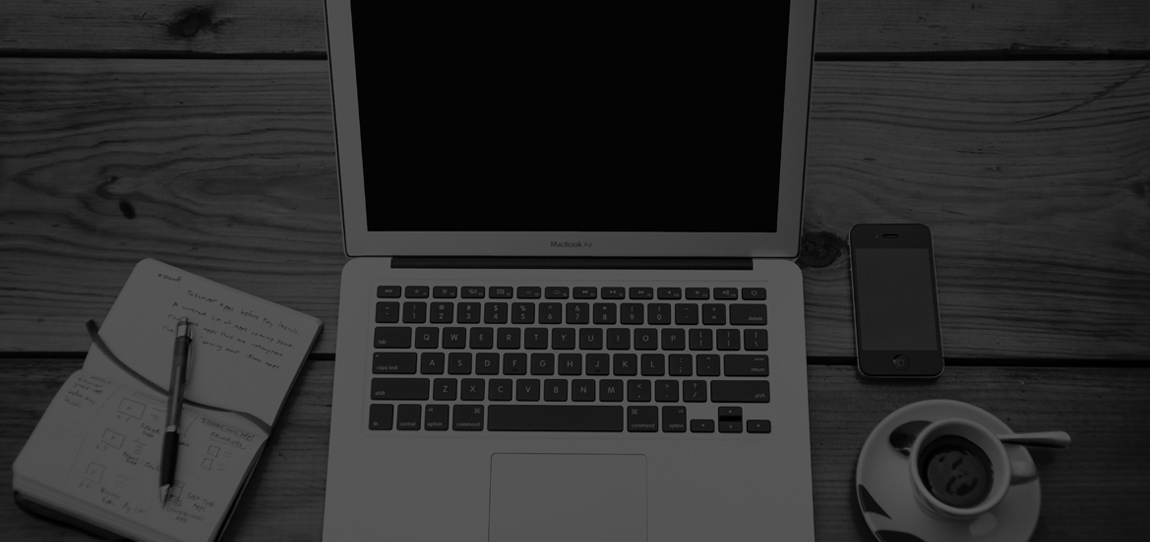 INVENTORY CONTROL SPECIALIST Production Solutions
Position Location: York, PA
Hours: Full-Time, 8:00 AM – 5:00 PM
Scope: As part of the Production Solutions team, the Inventory Control Specialist will maintain the organization's inventory, ordering and supplying necessary items while maintaining accurate records of all procurements.
Essential Functions:
This position exists to perform the essential functions. Reasonable accommodations may be made to enable individuals with disabilities to perform the essential functions.
Maintains consistent stock of inventory, ordering new stock up to pre-authorized limits as inventory dwindles.
Works with and manages inventory at all work of the company work locations.
Establishes and maintains backup sources for high-demand items.
Assesses inventory reports and order patterns to identify items in need of automatic recurring delivery.
Provides inventory reports to purchasing and other departments as needed.
Develops and maintains good working relationships with vendors.
Maintains accurate daily records of goods received, materials consumed, and shipments made.
Manages and maintains inventory system; collaborates with manager and others on upgrades and maintains the database.
Conducts frequent spot and partial audits of physical inventory.
Responsible for physical inventory audits. Performs regular schedule of physical inventory along with the Purchasing Manager (for instance, week one, offset paper, week two digital paper, etc.). This will occur at multiple locations, including Poplar Street, Vogelsong Road, and Market Street.
Manages consignment inventories with the appropriate vendors.
Exercise's ability to set up SKUs and bin locations as required in developing product inventory.
Drives box truck and other delivery vehicles to transport inventory between locations.
Operates forklift truck when necessary.
Works additional hours as needed.
Performs other related duties as assigned.
Education:
High school diploma or GED, required.
An associate degree in print communications or related field or equivalent combination of vocational training and on-the-job experience, required.
Knowledge, Skills, Ability & Experience:
3-5 years prior experience in a similar position, within a high-volume production environment is necessary.
Similar, prior experience in a commercial print environment is beneficial.
Knowledge of office procedures and record keeping.
Knowledge of inventory control procedures and best practices.
Knowledge of customer service principles and best practices.
Knowledge of coordination, the movement of goods.
Knowledgeable of safety practices and procedures.
Proficient use of Microsoft Office; Word, Excel, TEAMS, Outlook.
Knowledge and use of computerized Inventory Management Systems, Process Shipper, and EFI Pace.
Must be able to talk to others to convey information effectively.
Able to give full attention to what other people are saying, taking time to understand the points being made, asking questions as appropriate, and not interrupting at inappropriate times.
Understands written content and can comprehend meaning.
Uses logic and reasoning to identify the strengths and weaknesses of solutions, conclusions, or approaches to problems.
Possesses the ability to maintain an orderly work environment and work processes.
Possesses the ability to transfer weighted objected/loads as needed to perform duties.
Careful about detail and thorough in completing work tasks.
Must be reliable, responsible, dependable, and able to fulfill obligations.
Displays a good-natured cooperative attitude and collaborative spirit.
Exercises honesty and ethical work practices.
Willing to take on responsibilities and challenges.
Maintains composure, keeps emotions in check, controls anger, and avoids aggression in difficult situations.
Ability to remain open to change and to consider variations in work.
Manages one's own time effectively.
Ability to work independently.
Able to work well under pressure.
Ability to maintain a fast pace.
Able to work with a sense of urgency.
Awareness of others' reactions and understanding of why others react as they do.
Uses math to complete assignments and solve problems.
Obtains and ensures appropriate use of materials, equipment, and facilities needed to complete work.
Comfortable with use of equipment such as computers, packing machine postage meters, bar code scanner, pack, and seal machine, shrink wrap, strapper, staple gun, tape dispenser, hand trucks, pallet jacks
Competencies
Personal effectiveness/credibility
Ethical conduct
Accountability
Teamwork and orientation
Customer/client focus
Business acumen
Analytical and technical capacity
Initiative
Results-driven
Technical capacity
Project management
Time management
Communication proficiency
Organizational skills
Collaboration
Computer skills
Work Environment
This job operates in a professional manufacturing environment. The environment is not regularly exposed to extreme changes in temperatures or weather conditions.
Temperatures are regulated through systems.
The environment is protected with a building access pass system.
The environment is considered to contain medium to high noise levels.
The environment is continuously noisy.
Hazardous conditions do exist due to running manufacturing equipment, work in small or enclosed spaces, and chemicals which their use is required in the course of work.
Fast-paced manufacturing environment.
The work environment is collaborative.
Work is performed within cross-functional teams.
This role routinely uses standard office equipment such as computers, phones, photocopiers, and fax machines.
The use of Personal Protective Equipment such as hearing protection, eye protection, gloves, apron, safety footwear, etc., is required.
Work environment is made up of all company locations Market St., Poplar St., Vogelsong Rd., Grumbacher Rd. and Chocolate Ave.
Physical Requirements:
Physical demands described here are representative of those that must be met by an associate to successfully perform the essential functions of this job.
This position requires the individual to work in both a sedentary and physically active capacity. This position will be required to be sedentary for approximately 30% of the time and will be physical for approximately 70% of the time.
The individual in this position needs to move about inside both the office and manufacturing areas at all location to access files, communicate with teams, and other individuals, assist in operating machinery, etc.
The individual must be able to safety drive and maneuver company vehicles such as box trucks, vans and other vehicles as needed.
The position will require the ability to communicate, speak, hear, see, and position oneself in various positions to complete work, as necessary.
Due to the nature of the job, specific vision abilities required by this job include close vision, color vision, depth perception, and the ability to adjust focus, with or without reasonable accommodation.
Regularly operates a computer and other office machinery, such as a calculator, copy machine, and computer printer, as needed.
The person in this position frequently communicates with coworkers, customers, and business partners to complete work assignments.
Carry weight (to a height of 3-4 feet) transfer, position, move, materials up to up to forty pounds, regularly and up to seventy-five pounds occasionally.
The ability to control operations of equipment or systems.
Running, maneuvering, navigating, or driving mechanized equipment, such as forklifts, etc., at high and low levels, as needed. Will also operate vehicles such as box trucks, vans and others as needed.
Performing physical activities that require considerable use of your arms and legs and moving your whole body, such as climbing, lifting, balancing, walking, stooping, and managing and transferring materials.
This role is required to use Personal Protective Equipment such as safety footwear, hearing protection, eye protection, gloves, apron, and other PPE depending upon the hazards.
Will attend meetings and YGS-related events as needed.
Complete training as required.
Able to be flexible with schedule to include working overtime in support of the workload, or working a different shift, as needed.
Valid State drivers license is required. Clear driving record and annual MVR required. Reliable transportation is required.
Travel about 10% of the time, may be required to work at various local work locations, to attend meetings and events, as assigned.
To apply, submit your resume to careers@theYGSgroup.com.
For more information, please contact our Talent Acquisition Team.
Notice to All Applicants: Notice to All Applicants: This posting is not intended to provide an all-inclusive list of duties, to provide an overview of essential functions and basic duties. Requirements, skills, and abilities included, have been determined to be the minimal standards required to successfully perform in the position. In no instance, however, should the duties, responsibilities, and requirements delineated be interpreted, as all-inclusive. Employment with The YGS Group is at-will. The employment process with The YGS Group includes a pre-employment background check and post-offer physical and drug screen. The YGS Group is an Equal Opportunity Employer and Drug-Free Workplace.