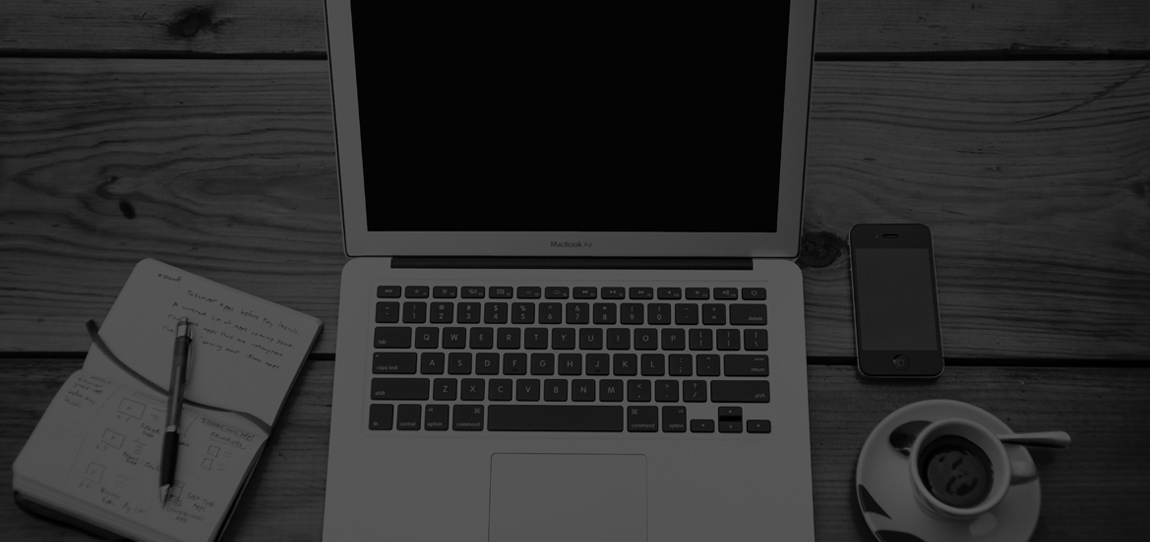 PRINT SALES ACCOUNT EXECUTIVE, Print Solutions
Position Location: York, PA
Hours: Full-Time, Exempt
Scope: The Print Sales Account Executive is responsible for growing our business by developing new accounts and cultivating relationships with potential clients through outside sales activities. The focus will be on selling conventional offset, digital, wide format products, variable data printing solutions, direct mailing. Will also sale promotions, apparel, and fulfillment services, to a variety of business-to-business market segments. The Print Sales Account Executive will engage business owners and other decision-makers to gain an understanding of their business objectives to promote our products and service offerings and how they create value for their organization. This position will continuously develop and protect the client base by analyzing and creating solutions for new and existing customers' business communication requirements and is responsible for satisfying or exceeding gross profit expectations, as defined.
Essential Functions Responsibilities:
This position exists to perform the essential functions. Reasonable accommodations may be made to enable individuals with disabilities to perform the essential functions.
1. Responsible for selling conventional, digital, and wide format products, variable data,
printing solutions, direct mailing, and fulfillment services to a variety of
business-to-business market segments.
2. Develop customer strategies that include customer segmentation, customer awareness
activities, and establishing a customer relationship.
3. Develop customer strategies for achieving revenue quota and maximizing long-term
account revenue opportunities.
4. Utilize materials to systematically call upon businesses, for purposes of understanding
what those businesses do and who the key players are.
5. Engage business owners and other decision-makers to gain an understanding of their
business objectives to promote our products and service offerings and how they
create value for their organization.
6. Set appointments, overcome objections, sell the customer on the value of our
products and services and not on low pricing, offer alternatives, and close the
sale.
7. Retains and grows current client base by selling incremental solutions and services
within their base accounts, and through customer satisfaction.
8. Coordinate and collaborate with Account Managers and hand off all customer/job
intelligence for the project.
9. Develop and deliver customer presentations, demonstrations, and proposals, highlighting
the value that we bring to their marketing and advertising needs, utilizing the
product and/or technical resources as needed.
10. Carefully record all information necessary to produce an accurate and timely estimate.
11. Works collaboratively with Estimating to prepare estimates so the customer has a clear
understanding of the scope of work covered and the limitations of the
activity.
12. Serves as the first line of contact with the client in the creation and maintenance of
accurate paperwork on each sale.
13. Follows up on outstanding estimates and seeks to close.
14. Prepares and submits sales contracts for orders.
15. Maintains records of all account activity within sales database, CRM tool (Salesforce).
16. Watches for changes in the market area to stay ahead of activity that may produce changes
in print communication needs.
17. Offers management suggestions for more efficient marketing activity, marketing
materials, and potential specials or events to promote.
18. Participate in one-to-one meetings, team meetings, and company-related meetings and events,
as assigned.
19. Participate in and complete all required company trainings.
20. Performs other duties as assigned.
Knowledge, Skills & Abilities
Knowledge of one or more of the following: offset, digital, wide format, variable data, print solutions, direct mail, and fulfillment services required.
Knowledge of data management, marketing, advertising, and promotions is beneficial.
Knowledge of principles and processes for providing customer services. This includes conducting customer needs assessments, meeting quality standards for services, and evaluating customer satisfaction.
Knowledge of principles and methods for showing, promoting, and selling products or services. This includes marketing strategy and tactics, product demonstration, sales techniques, and sales control systems.
Skilled in bringing others together and persuading them to reconcile differences.
Skilled communicator, able to share ideas, information, and concepts in a variety of presentation settings, relying on excellent oral and written communication skills.
Skilled problem-solver, able to identify and propose impactful service solutions for potential and current clients.
Effective prospecting via telephone or other media to set in-person appointments.
Proficient use of Microsoft Office, Outlook, including PowerPoint.
Proficient use and knowledge of CRM systems such as Salesforce.
Skilled in the use of virtual meeting platforms.
The ability to listen to and understand others without interrupting and communicate information and ideas to others.
The ability to read and understand information and ideas presented in writing.
The ability to effectively at industry events and local business events and professional associations.
Able to effectively cross-sell and upsell products and services.
Able to easily absorb and retain product and industry knowledge.
Dedication and commitment, able to work outside of normal business hours, as needed.
Experience
Must have at least 1-2 years outside, business-to-business sales experience, preferably in the printing and graphic communications industry.
Previous experience with selling variable data, offset, digital, wide format and/or other printing services, direct mailing and/or fulfillment services, preferred.
Will consider an individual with previous account management experience within the print industry, and a possibilities mindset and determination to succeed.
Education
High school diploma or GED required.
Bachelor's degree in Business Administration, Sales and Marketing, Print and Graphic Communications, or related field, preferred, and/or, an equivalent combination of education, training, and on-the-job experience, required.
Physical Requirements:
Physical demands described here are representative of those that must be met by an associate to successfully perform the essential functions of this job.
This position is approximately 60% a sedentary role with the balance of time, interacting, working with internal and external customers, or traveling for work purposes.
Ability to sit for extended periods to perform work, work at a computer, and/or by phone for extended periods.
Driving regularly to conduct business and meet with potential customers and existing customers.
Able to frequently lift, carry and/or transfer up to 20-pounds, and occasionally up to 50-pounds.
This position may require regular travel approximately 30% of total hours throughout the local area to visit potential client sites and existing client sites, as necessary.
This position may require occasional distance travel and overnight stays of approximately 10% of total hours to attend trade shows, conferences, and industry events whereby YGS is attending, presenting, or exhibiting.
This role routinely uses standard office equipment such as computers, phones, photocopiers, scanners, fax machines, and filing cabinets.
This position operates in an office environment regularly and a manufacturing environment periodically. Both environments are temperature controlled. The manufacturing environment is subject to medium to high noise levels due to operating machinery.
The manufacturing environment will require the use of Personal Protective Equipment such as proper footwear and hearing protection.
Both environments require adherence to all COVID – 19 safety measures to include: practicing social distancing, staying at home when sick, using face coverings, practicing hand hygiene, practice covering coughs and sneezes, handwashing, and use of hand sanitizers.
Able to be flexible with schedule to include working hours in support of the workload, as needed.
To apply, submit your resume to careers@theYGSgroup.com.
Notice to All Applicants: This posting is not intended to provide an all-inclusive list of duties, rather to provide an overview of essential functions and basic duties. Requirements, skills, and abilities included, have been determined to be the minimal standards required to successfully perform in the position. In no instance, however, should the duties, responsibilities, and requirements delineated be interpreted, as all-inclusive. Employment with The YGS Group is at-will. The employment process with The YGS Group includes a pre-employment background check and post-offer physical and drug screen. The YGS Group is an Equal Opportunity Employer and Drug-Free Workplace.