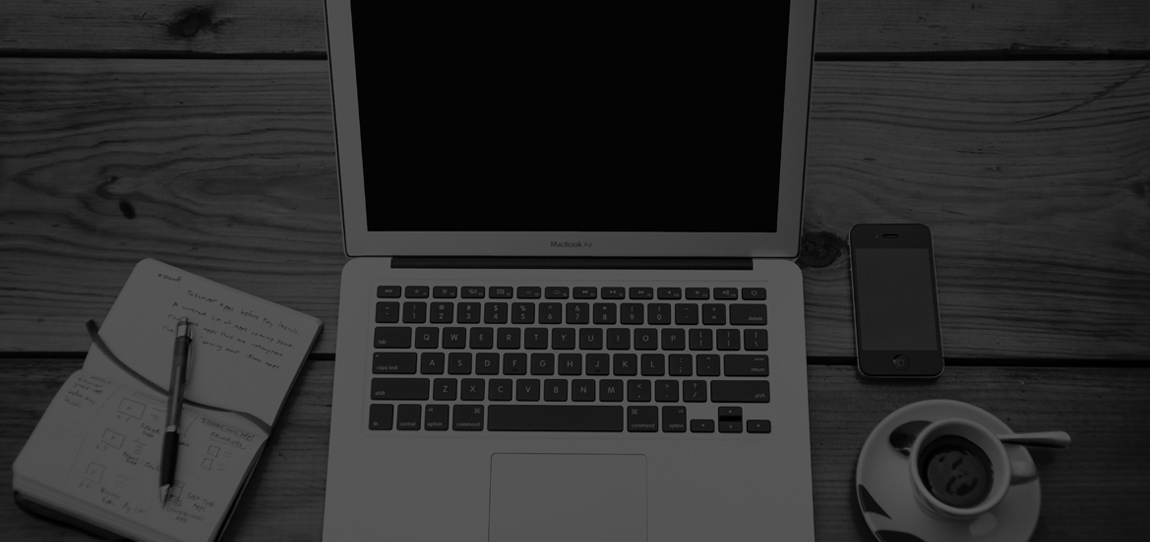 ACCOUNT COORDINATOR Associations/Publisher Solutions
Position Location: York, Pa.
Hours: Full-Time, Monday – Friday, 8:00 AM – 5:00 PM
Scope: As an essential member of the business solutions team within the A/PS department, the account coordinator is responsible for coordinating and scheduling production work that funnels through the department. Primary responsibilities of this position include creating and maintaining project schedules for publication and digital communication initiatives; successfully managing resource allocation of assigned team members to ensure projects are completed on time; processing client and vendor billing; and developing and maintaining process documentation for the A/PS department. Communication with clients may be required at times; however, this position is primarily internal-facing and requires regular communication and collaboration with department leaders throughout the company. To ensure success in this role, the ideal candidate should demonstrate exceptional ability to multitask, active listening, and effective communication skills in an everchanging, fast-paced environment. The account coordinator will report directly to the Business Solutions Director.
Essential Functions:
The position exists to perform the essential functions as outlined below. Reasonable accommodations may be made to enable individuals with disabilities to perform the essential functions.
Scheduling:
Schedule creation, maintenance, and monitoring deadlines in the assigned project management system.
Manage resource allocation and bandwidth for editors, designers, and developers.
Various reporting as needed to assess schedules, analyze resource allocation, and financial data.
Webvantage system setup and management.
Participate in internal project kick-off meetings to understand the scope of work.
Lead the weekly APS production status meeting with account managers to report on job/schedule statuses.
Account Services:
Management/setup of vendors and clients on Egnyte (admin access).
Creation of client and project folders on Egnyte.
Archiving completed jobs.
Processing and tracking of client invoices, including projection tracking.
Processing and tracking vendor invoices, including projection tracking.
Handle client communication as needed if team members are out of office, or the project dictates additional involvement from scheduling.
Communication and coordination with vendors to ensure proper setup and training in our PM tools.
Continuously demonstrate commitment to clients' needs and confidentiality
Process and Software Management:
Become an expert on existing PM software and be able to research/recommend alternative solutions and/or workflows to create efficiencies.
Stay current on software functionality and capabilities.
Keep training and process documentation current and contribute to department process creation.
Other duties as assigned.
Education:
High school diploma or GED required.
Bachelor's Degree in business, marketing, or closely related field is a plus.
Knowledge, Skills, Abilities & Experience:
One to three years of experience in an agency environment is preferred.
Microsoft Word, Excel, Outlook proficient. Working knowledge of Adobe Acrobat Professional preferred. Project management software experience, a plus.
Analytical mind and problem-solving aptitude—demonstrates a strong ability to identify, analyze and solve problems. Translates problems into practical solutions.
Attention to detail—gives full attention to detail, team, client meetings and discussions; ensures accuracy and understanding of expected tasks and objectives.
Excellent communication skills— Strong writing ability with command of appropriate grammar, style, vocabulary, and proofreading ability. Demonstrates confident and articulate public speaking and presentation skills in live and remote virtual environments.
Strong organizational skills—demonstrates a systematic approach in carrying out assignments to lead and keep project delivery on target.
Ability to multi-task—manages multiple tasks at one time; quickly and accurately shifts attention among multiple tasks under distracting conditions without loss of accuracy or appearance of frustration.
Ability to maintain a fast pace and work with a sense of urgency.
Able to work extended hours as needed.
Valid driver's license and reliable transportation required.
Physical Requirements:
Physical demands described here are representative of those that must be met by an associate to successfully perform the essential functions of this job.
Must be able to remain in a stationary position approximately 80 percent of the time with the balance of time required interacting or helping with internal customers.
Regularly operates a computer and other office productivity machineries, such as a calculator, copy machine, and computer printer.
Occasionally move about inside the facility to access files, office machinery, etc.
This position frequently communicates with members of cross-functional teams and internal and external customers. Must be able to exchange accurate information in these situations.
Regularly moves objects weighing up to 10 pounds and occasionally moves objects weighing up to 20 pounds.
Occasionally ascends/descends stairs.
Work Environment:
This job operates in a professional office environment.
The environment is temperature-controlled.
The work environment is collaborative.
Work is performed within cross-functional teams.
To apply, submit your resume to careers@theYGSgroup.com.
For more information, please contact our Talent Acquisition Team.
Note: This job description is not intended to and does not create an employment
contract. Employment with the Company is At-Will, as the organization maintains its status as an at-will employer. This description is not intended to provide an all-inclusive list of duties, rather to provide an overview of essential functions and basic duties. Requirements, skills, and abilities included have been determined to be the minimal standards required to successfully perform in the position. In no instance, however, should the duties, responsibilities, and requirements delineated be interpreted, as all-inclusive. Additional functions and requirements may be assigned by the manager, as deemed appropriate. When duties and responsibilities change and develop, the job description will be reviewed and is subject to change. The YGS Group is an Equal Opportunity Employer.