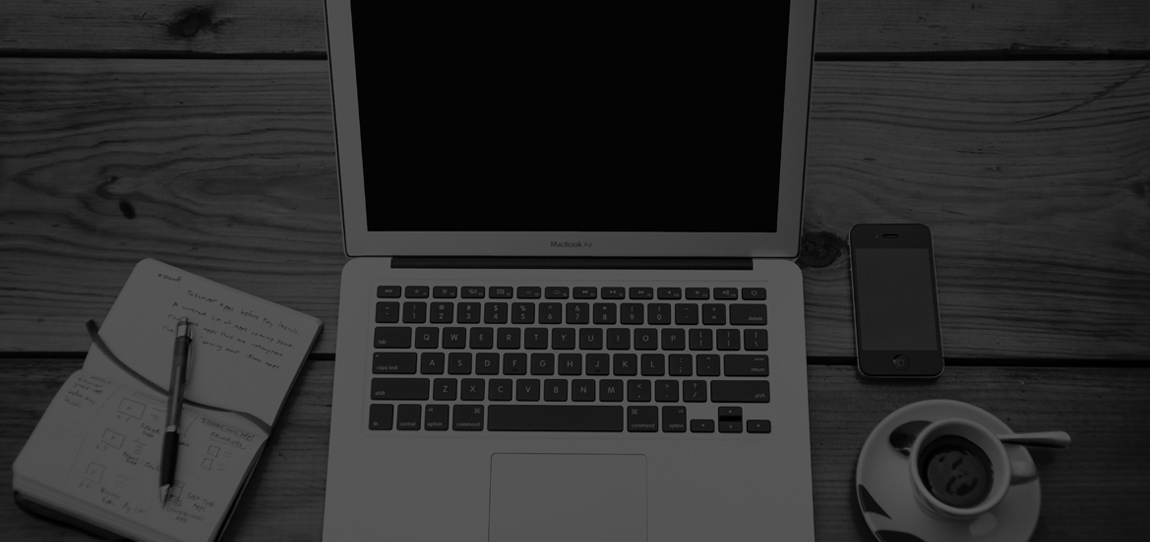 Position Location: York, Pa.
Hours: Full-Time, Monday – Friday, 8:00 AM – 5:00 PM
Scope: Serving as a visual communicator, the graphic designer is responsible for the conception, design, and artistic direction of intelligent and compelling creative design. An inspired designer, creator, and collaborator who can work alone and in teams to create engaging publications for a wide range of clients, the graphic designer will report directly to the Senior Art Director while maintaining the highest standard of technical and design quality across publications in both print and digital formats. Some additional non-publication work will be required as needed. To ensure success in this role, the ideal candidate should demonstrate exceptional multitasking ability, active listening, and effective communication skills, and be able to function in an everchanging, fast-paced environment.
Essential Functions: This position exists to perform the essential functions of the position satisfactorily. Reasonable accommodations may be made to enable individuals with disabilities to perform the essential functions.
Positively represent The YGS Group both internally and externally by delivering superior creative products, and by establishing and maintaining good relationships and solid communication with internal YGS clients (sales executives, senior management, marketing, etc.), as well as external client contacts as assigned.
Collaborate with Creative Director, Content and Copy Director, Senior Art Directors, Art Directors, Account Managers, and other staff members to ensure all work that is produced meets and exceeds industry standards.
Adhere to schedules set by Account Coordinators and Account Managers. Provide a weekly list plan for tackling assignments.
Participate in telephone and face-to-face meetings and discussions involving clients and ensure the quality and timeliness of creative content.
Provide solutions to any issues with the process.
Proficiency in Adobe Creative Suite.
Excellent typography.
Excellent sense of how photography and illustration enhance an editorial story.
The ability to present ideas clearly and concisely.
React to change productively and handle other essential duties as assigned.
Update tasks in WebVantage. This includes logging time and closing out tasks that are finished.
Set up new job folders on the server and move files to the released folder once completed.
Be prepared for weekly meetings to thoroughly discuss current projects.
Prepare work for print/digital production – Complete document layouts for release based on YGS prepress specifications.
Participate in the print production process from paper selection to press check.
Comply with company policies and safety standards.
Work additional hours as needed.
Education:
A four-year bachelor's degree in design, advertising, or communications is preferred.
A high school diploma or GED is required.
Knowledge, Skills, Abilities and Experience:
At least three years of experience in a Graphic Design/Publication Design role.
Apply effective principles and techniques of design.
Evaluate and demonstrate creative work.
Establish and maintain a reputation for innovation and creativity.
Stay informed of the latest creative trends.
Maintain knowledge of production skills.
Apply the latest techniques in new media and technology.
Understand and apply text edits from clients with an eye for detail.
Mastery of Microsoft Office products on Mac and PC platforms, Adobe Acrobat, InDesign, Illustrator, and Photoshop.
Knowledge of pre-flight and printing specifications.
Teamwork and collaboration – Give full attention to detail, team, client meetings and discussions; ensure accuracy and understanding of expected tasks and objectives.
Excellent communication skills— Strong writing ability with command of appropriate grammar, style, vocabulary, and proofreading ability. Demonstrates confident and articulate public speaking and presentation skills in live and remote virtual environments.
Strong organizational skills—demonstrates a systematic approach in carrying out assignments to lead and keep project delivery on target. Great attention to detail.
Ability to multi-task—manages multiple tasks at one time; quickly and accurately shifts attention among multiple tasks under distracting conditions without loss of accuracy or appearance of frustration.
Valid driver's license and reliable transportation required.
Physical Requirements:
Physical demands described here are representative of those that must be met by an associate to successfully perform the essential functions of this job.
This is approximately a 90 percent sedentary role with the balance of time required interacting or helping with internal and external customers.
The position will require the ability to speak, convey information clearly and effectively, hear, listen, and interpret information accurately, see, sit, bend, stand, stoop, push, pull, lift, lower, and grasp as necessary.
The position may occasionally lift to 20 pounds and regularly lift 10 pounds.
The ability to match or detect differences between colors, including shades of color and brightness.
The ability to see details at close range (within a few feet of the observer).
This position works in a temperature-controlled office environment.
Must adhere to safety protocols and company policies.
The individual in this position needs to move about inside both the office areas to access files, communicate with teams and individuals, review work, etc., regularly.
Regularly operates a computer, and other standard office equipment.
The person in this position frequently communicates with coworkers and internal and external customers to complete work assignments.
May travel between work locations as needed. May also travel to company related events and for training.
Reliable transportation and valid drivers license required.
Work Environment:
This position is not exposed to extreme changes in temperatures or weather conditions while inside work environment.
The work is performed independently and within cross-functional teams.
Environment is regulated via systems.
There may be temperature variation between work areas.
Noise level low to moderate.
Environment is protected with building access pass system.
Fast-paced collaborative environment.
Must be flexible with hours and overtime.
To apply, submit your resume to careers@theYGSgroup.com.
For more information, please contact our Talent Acquisition Team.
Notice to All Applicants: This posting is not intended to provide an all-inclusive list of duties, rather to provide an overview of essential functions and basic duties. Requirements, skills, and abilities included, have been determined to be the minimal standards required to successfully perform in the position. In no instance, however, should the duties, responsibilities, and requirements delineated be interpreted, as all-inclusive. Employment with The YGS Group is at-will. The employment process with The YGS Group includes a pre-employment background check and post-offer physical and drug screen. The YGS Group is an Equal Opportunity Employer and Drug-Free Workplace.