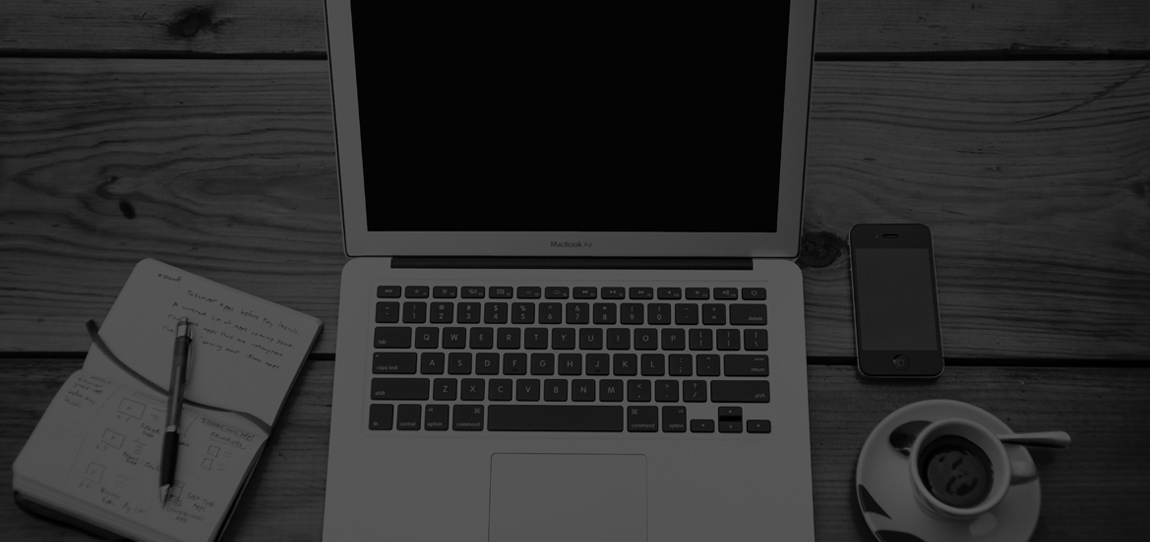 Position Location: York, PA
Hours: Full-Time, Exempt | Monday–Friday, 8:00 AM – 5:00 PM
Scope: An essential member of the YGS APS Team, the Account Manager works as the primary liaison between YGS, our clients, and internal team members to manage client projects, oversee project and account budgets and build client relationships. Services managed by the account manager include but are not limited to media sales and events, publication content and design, and digital publication solutions. This position reports to the Senior Account Manager.
Essential Functions: The position exists to perform the essential functions as outlined below. Reasonable accommodations may be made to enable individuals with disabilities to perform the essential functions.
Serve as primary contact for the client and internal communications.
Build relationships and communication with clients as the account management lead.
Create meeting agendas, lead client meetings, supply meeting notes and manage action items related to the meeting notes. 
Process documentation management and ensure process documents are updated and distributed accordingly.
Create client-specific products and budgets and develop overall account strategy in collaboration with the Media Sales team and Sales Manager.
Collaborate with media sales, design, content, digital, technology, print and accounting services. 
Keep project statuses current in the department's project management system. 
Maintain confidentiality and adhere to company policies and operation standards. 
Additional time, as needed, to meet the demands of the business.
Perform other duties as assigned. 
Education:
High school diploma or GED required.
Bachelor's degree in Marketing and or Communications, or related field preferred.
Knowledge, Skills, Abilities & Experience:
Working knowledge of the latest strategies and trends in the print and digital space as it pertains to a Media Sales and Publication environment.
Working knowledge of print and digital specifications and publishing.
Proficient in Word, Excel, PowerPoint, Salesforce, and the ability to use relational databases.
Knowledge and use of CRM systems.
At least 4-5 years of experience in a similar client-facing sales support role, required.
Experience in media sales, sales support in publishing. and/or account management in an advertising agency environment, with a proven track record of managing and growing accounts.
Skilled in evaluations of client needs and willing to make any necessary adjustments to deliver day-to-day requirements to meet or exceed client expectations.
Effective project management skills, ability to manage multiple, high profile, competing projects.
Excellent oral and written communication skills
Outstanding relationship building, customer service, time management, analytical and organizational skills
Commitment to prioritizing the workload in a fast-paced environment.
Ability to work independently and in collaboration with co-workers from all departments when necessary.
Skilled decision-maker who positively impacts assigned client projects.
Skilled at meeting deadlines in a fast-paced agency environment.
Excellent organizational skills are a must. 
Adaptable and flexible quick learner.
Ability to work with a sense of urgency and work well under pressure.
Able to use logic and reasoning to identify the strengths and weaknesses of alternative solutions, conclusions or approaches to problems.
Able to accurately and consistently follow instructions delivered in a verbal or written format.
Physical Requirements:
Physical demands described here are representative of those that must be met by an associate to successfully perform the essential functions of this job.
This position is stationary approximately 90 percent of the time.
Position works in office areas regularly. Temperatures are regulated through systems.
Environment is considered to contain low/medium noise levels.
Environment is not regularly exposed to extreme changes in temperatures or weather conditions.
Regularly operates a computer and other office machineries, such as a calculator, copy machine, and computer printer as needed.
The person in this position frequently communicates with coworkers, customers, and business partners to complete work assignments. Must be able to exchange accurate information in these situations.
Must see, detect, determine, perceive, identify, recognize, judge, observe, inspect, estimate, and assess information as needed.
The individual in this position needs to move around inside the office areas to access files, operate office machinery, etc., regularly.
May carry weight, lift (to a height of 3–4 feet), transfer, position, or remove materials up to 20 pounds occasionally, and up to 10 pounds regularly.
Will ascend and descend stairs as needed to complete work assignments.
Must communicate, listen, hear, speak, converse with, and/or convey information as needed.
This position requires travel to other YGS locations for purposes of completing assignments as needed.
Attendance of meetings and YGS-related events will be required, as needed.
Overtime as dictated by the needs of the business.
Valid driver's license and reliable transportation required.
To apply, submit your resume to careers@theYGSgroup.com.
Notice to All Applicants: This posting is not intended to provide an all-inclusive list of duties, rather to provide an overview of essential functions and basic duties. Requirements, skills, and abilities included, have been determined to be the minimal standards required to successfully perform in the position. In no instance, however, should the duties, responsibilities, and requirements delineated be interpreted, as all-inclusive. Employment with The YGS Group is at-will. The employment process with The YGS Group includes a pre-employment background check and post-offer physical and drug screen. The YGS Group is an Equal Opportunity Employer and Drug-Free Workplace.