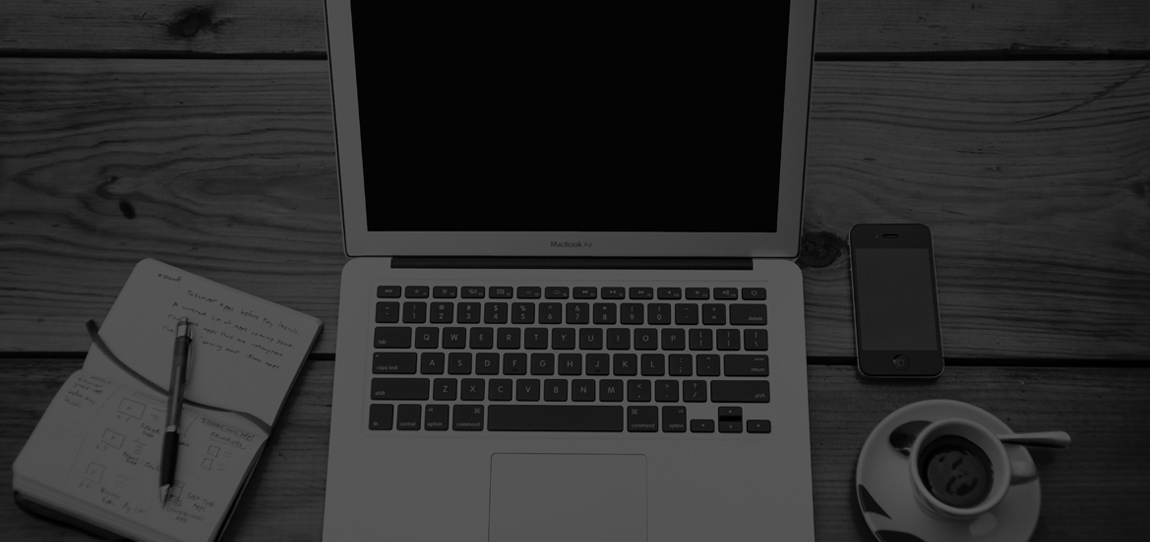 Inside Sales Support Specialist
Position Location: York, PA
Hours: Full-time, Monday-Friday 8:00 AM–5:00 PM
Scope: The Inside Sales Support Specialist is responsible for prospecting (calling) potential clients and setting up new sales appointments for the sales executives. To succeed, the individual must excel at obtaining appointments and requests for information, log all activities in a CRM, and be able to research new contacts.
Essential Functions:
Research the market and identify business prospects that would benefit from our services and solutions.
Drive new business prospects that meet criteria through outbound calls and other forms of communication.
Schedule qualified appointments for the sales team, meeting defined daily, weekly, monthly, and quarterly goals.
Utilize and navigate in-house CRM system (Salesforce), logging opportunities and activities as they occur.
Prepare accurate reports on a daily, weekly, monthly, or quarterly basis, as defined by management.
Participate in regular department meetings.
Perform other duties as assigned by management within the scope of responsibility and the requirements of the job.
Education:
A high school diploma/or GED equivalency, required.
A four-year bachelor's degree in marketing, communications, or related field, preferred.
Experience:
Minimum three–five years of solid performance as appointment setter in inside/outside sales setting.
Ideal candidates must have experience in call center environments, outbound calling, telemarketing, or other phone-based experience.
Must be highly motivated and competitive, with a strong work ethic and exceptional customer service skills.
Skilled in overcoming strong objections.
Experience using online sources to obtain market information.
Expertise in using MS Office (Word, Excel, Outlook) and CRMs (Salesforce preferred).
Experience working in a team setting.
Experience in time management and prioritization of work.
Trained in communications; outstanding phone presence; energetic and enthusiastic personality.
Skilled and articulate; creative in verbal and written communications.
Self-disciplined, self-motivated, and goal oriented.
Trained in managing details and working with a high level of accuracy.
Physical Requirements:
Position works in office areas approximately 100% of the time.
Professional office environment requires flexibility in work hours with a minimum of eight hours per day.
Office environment is fast paced.
Must be able to sit for extended periods of time.
Needs to regularly move around inside the office areas to access files, operate office machinery, etc.
Regularly operates a computer and other office machinery, such as a phone, calculator, copy machine, and computer printer as needed.
Position frequently communicates with coworkers, customers, and business partners to complete work assignments. Must be able to exchange accurate information in these situations.
Environment is not regularly exposed to extreme changes in temperatures or weather conditions.
Environment is considered to contain low-to-medium noise levels.
May carry weight, lift (to a height of 3–4 feet), transfer, position, or remove materials up to 20 pounds occasionally, and up to 10 pounds regularly.
Must be able to work outside normal working hours to accommodate production needs, when required.
For more information, please contact our Talent Acquisition Team.
Notice to All Applicants: The employment process with The YGS Group includes a pre-employment background check and post-offer physical and drug screen. The YGS Group is an Equal Opportunity Employer. Employment with The YGS Group is at-will.